Christopher Paul Lee
19 Jan 1950 – 25 July 2020
A huge talent and a much-loved human
who made the world a better place.
Links to CP's archived websites  –  ITSAHOTUN click here  –  Manchester Film History click here 
MUSICIAN:
CP started out in the 1960s with the legendary Manchester band Greasy Bear. Their eponymous debut album finally saw the light of day in 2016 – released by Vinyl Revival.
Other musical projects include Gerry and the Holograms who in 1979 was regarded by Frank Zappa as one of his favourite bands. GATH left the earth soon after their arrival but the legacy lives on with the release of their debut album by Finders Keepers in 2017.
Aside from his current solo work as JOA, CP is part of Vocal Harum, a five-piece singing group dedicated to putting the Doo back into the Wop.
Rock iconoclasts Alberto Y Lost Trios Paranoias was one of Joe Strummer's favourite bands and CP Lee was a founder member. To see some of the Bert's stuff, look on youTube – here's a fast acting one to swallow as a taster:- ANADIN
The Albertos did lots of stuff through the 70s and 80s in the UK, Europe and America. If you fancy a gander because you think you saw them but can't remember, check this out:- SIMON WHITE'S GIG LIST
In 1981 CP wrote 'Teach Yourself Gibberish' featuring a new number each week and Alberto Y Lost Trios Paranoias was beamed out to the nation for six episodes on ITV. Here's one:- K IS FOR LYING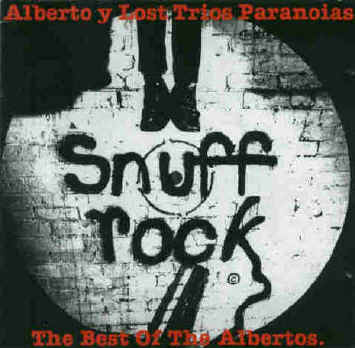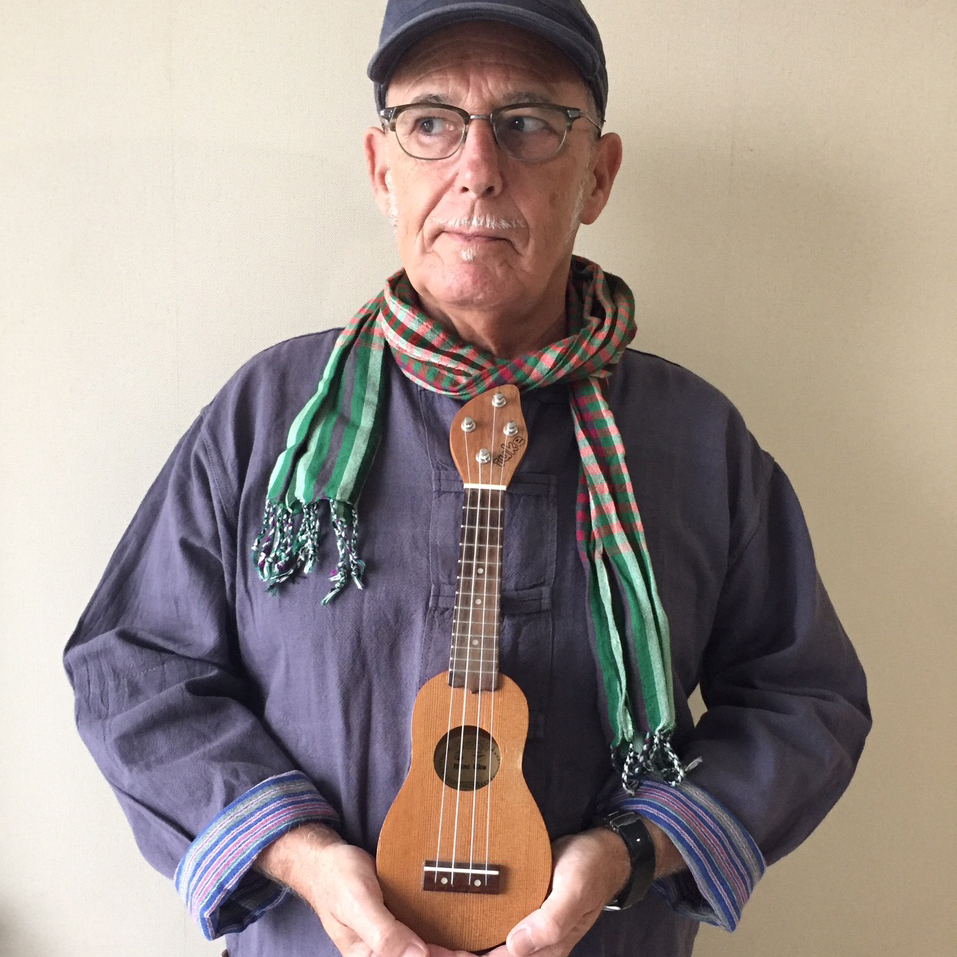 AUTHOR – BERTS, DYLAN, TWEMLOW:
CP's first book 'Like The Night Revisited' was based on the infamous Dylan 'Judas!' concert at Manchester's Free Trade Hall in 1966. Three other books followed, one more on Dylan entitled 'Like A Bullet of Light', one on Manchester Popular Music called 'Shake, Rattle and Rain', and his personal memoir published in 2008 'When We Were Thin. CP's latest book 'The Lost World of Cliff Twemlow' emerged from a collaborative interest in and research focus with fellow film historian colleague Andy Willis; together they examine and bring to life the films of the Man-Man-Man-Mancunian Cliff Twemlow who, as the title of the book suggests, was The 'King of Manchester Exploitation'.
CP's numerous contributions in books and periodicals include the Bob Dylan Isis Anthology, Tate Modern Remix Catalogue, the North West Labour History Journal and the Journal of British TV and Film.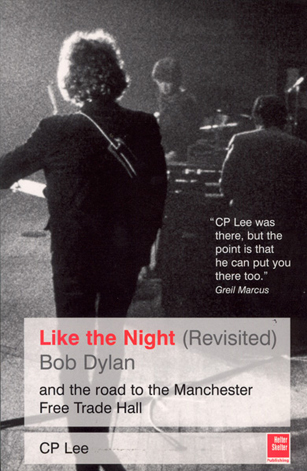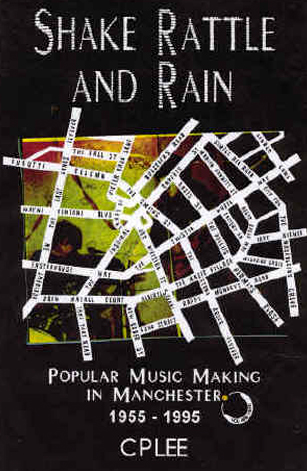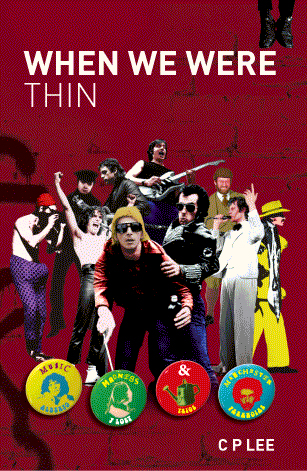 RADIO:
CP is documentary writer/presenter of the following 30-minute BBC programmes: Burl Ives (BBC R4 11/06/09), From Manchester to the Mississippi (R4 2008), Tiny Tim the Human Canary (R4 2005), Soul Satisfaction on Northern Soul (R4 2005), M'Lords and Ladies Lord Buckley (R4 2003), Jollywood (R4 2003). Recently, CP took part in Radio 2's History of British Comedy (05, 12, 19 and 26 March 2013), 'Welcome To My World: Jim Reeves Story' (05/11/13), 'Didn't It Rain: When The Blues Came To Britain' a documentary with Craig Charles (24/10/13), 'George Formby: 'Britain's First Pop Star' a documentary with Stuart Maconie (07 and 14 Mar 2011).